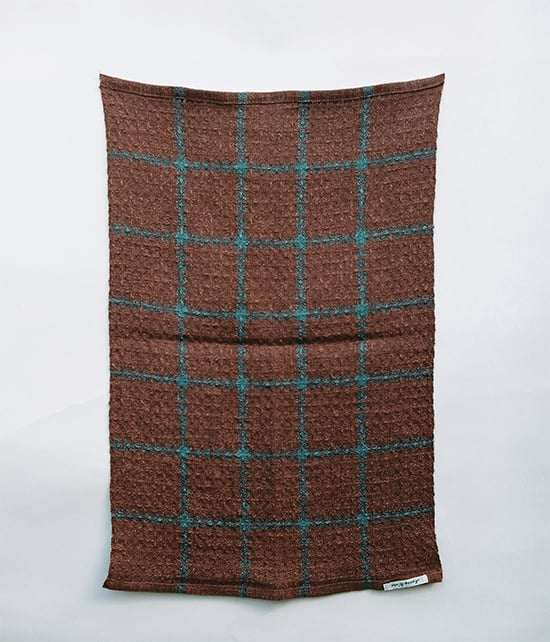 /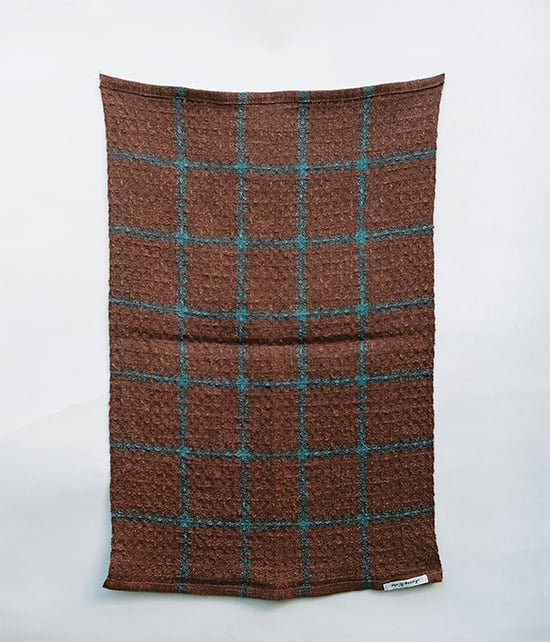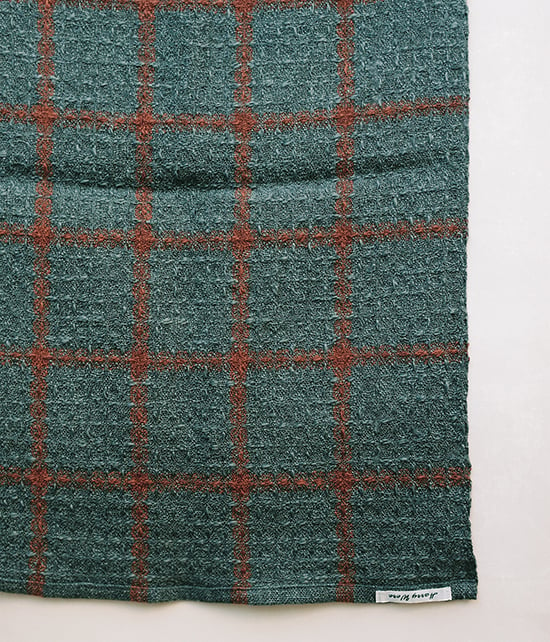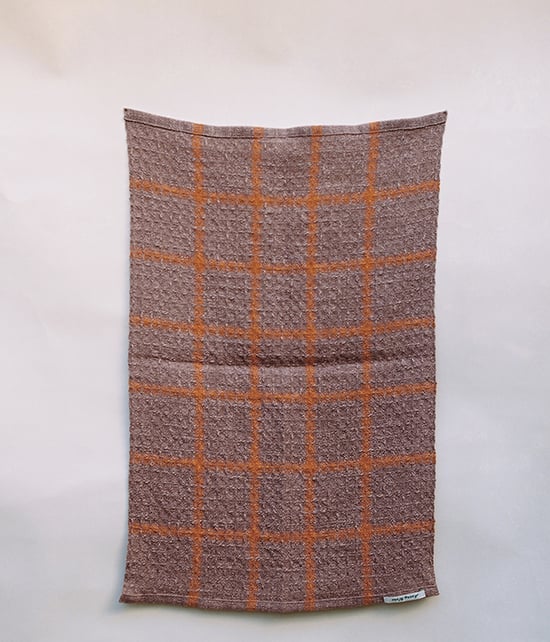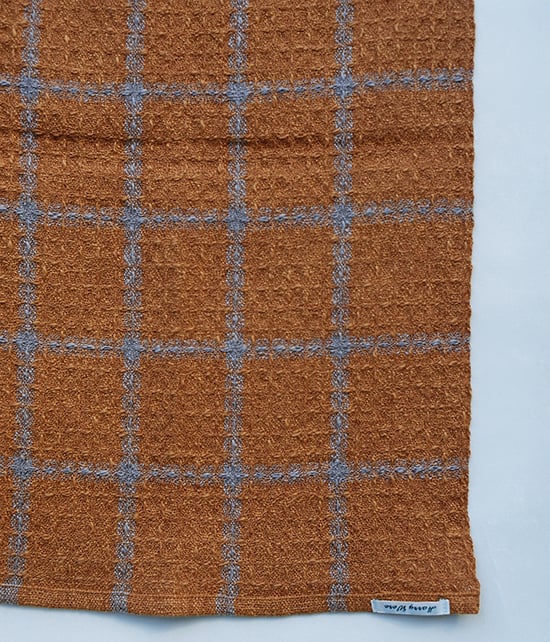 Handwoven Villa Borsani Hand Towel
$89.00 / Sold Out
Handwoven locally by talented weaver Alison. Finishing done by me.
Waffle weave dries quickly but is absorbent.
These colours were originally chosen for the bathrooms of Villa Borsani in Milan, for the Salone 2018 (by Katie Lockhart and Ambra Medda). Google the bathrooms and you can see them.
60% Cotton, 40% Linen
42cm x 62cm
Gentle machine wash, air dry.
Last ones available aren't photographed. Blue/Grey is with an Orange stripe and Lilac is with a Milo stripe. Select dominant colour.